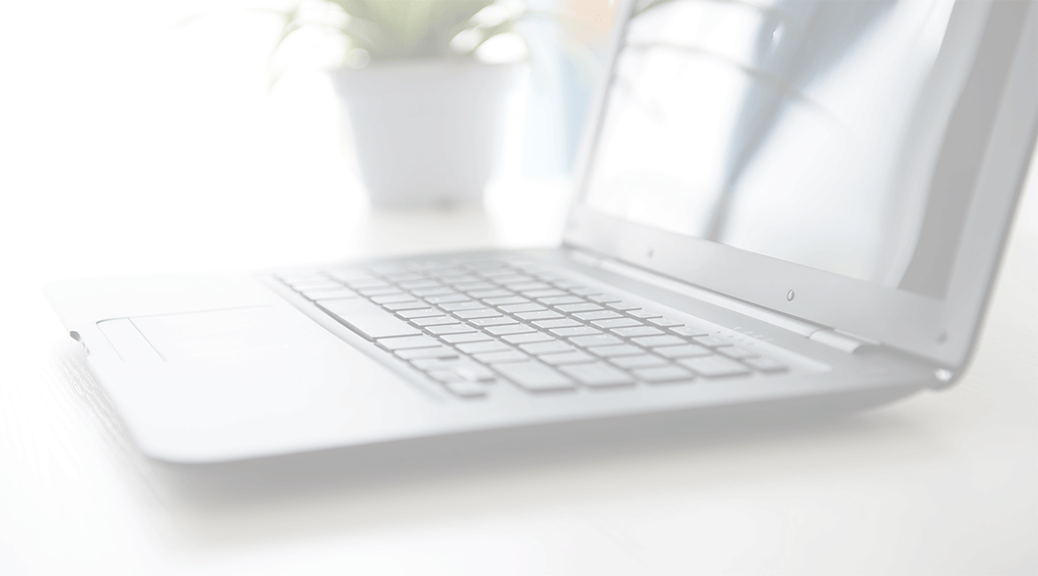 Slide
Since 1996
Solving Immediate Computer Needs
Slide
Fixing technology problems
When you need us
At a price you can afford
Guaranteed
BPCN has been our dedicated and sole contracted IT support provider for more than a dozen years. We have found BPCN to be diligent, always willing and literally prescient when it comes to all aspects of our IT support. BPCN is also the primarily supplier of computing hardware for all offices of our firm. They provide all of our server and networking equipment and support as well as most of the computing hardware and support for all of the nearly 150 people who work in our firm - including all of our Management, Staff and Associates at all of our locations. BPCN has always been willing to work with us on routine functions as well as emergency or unique projects, whether the work has been done during regular business hours, after hours or on weekends. BPCN has always made accommodating our needs their guiding principal rather than being available when it was convenient for their schedule. Our communication with BPCN over the years and still today has been comprehensive; they are available to us on an as-needed basis by telephone, text, email or in personal meetings at our request on demand at any of our locations. Our interaction with BPCN can best be described as a "relationship", with the core philosophy being their dedication to what is best for us and their availability at our convenience. I would recommend BPCN without reservation. With their years of service to us and their intimate and dedicated knowledge of all of our IT functions they always have been and continue to be an integral part of our overall Operations.
Donald K. Gilmore, Vice-President of Operations, The Bulfinch Group
BPCN's knowledge is vast and if one of them doesn't have the answer, another colleague does. BPCN is not a typical technical company that's overly analytical. They have personality, can talk to clients: BPCN is there to support you and you can understand them! In this business, you are buying the people and putting faith in them.
Patrick Colaluca, Marketing & Systems Coordinator, Wellesley Financial Group & Insurance Agency
If you are looking for a knowledgeable, responsive, friendly and informative IT company, Hari and Daniel from BPCN are your answer. This is our 3rd vendor in 8 years and we are extremely happy with the service they are providing. They ensure that all updates are completed in a timely fashion and foresee any issues on the horizon are addressed to avoid downtime. Planning is crucial to our day to day operations and they work around our schedule with ease.
Arlene Fry, Dedham Ophthalmic Consultants and Surgeons
I just returned to my studio and used the new network for the first time. It worked like a charm. The speed of rendering was simply unbelievable! Using C4D's team render to harness the power of all my computers may have been a simple solution to you, but it's a game changer for me. This new network gave me the highest return of investment in the history of my company! I cannot tell you how much I appreciate your work. Thank you very much - Super job!!!!
Richard Shaw, Newton Animation
BPCN operates professionally - no nickel and diming or hidden charges. They are decent, honest, and knowledgeable people. I love to recommend them. In seventeen years, I have seen many people come and go, but I would never let this team go. My only concern is that I keep them busy enough to never work for our competition!
Aaron Adler, Owner, Appraisals Unlimited
Over and above BPCN technical expertise, BPCN staff know their clients individually, how they work, what they are working on, and their overall comfort level. BPCN is our de facto IT manager and when they show up, the problems go away. I cannot see a reason to have this expertise in house since BPCN is always up to date on the latest information about hardware, software, viruses, spam, and proactive measures that will keep us running smoothly. BPCN presents everything in a way that we can understand. I would encourage BPCN to grow and add people - but maintain their personal touch along the way.
Dave Ingalls, MatTek
Daniel
Daniel Polansky has worked here as a summer intern since the year 2000, learning the skills to become a tech from Boston PC Networking's skilled technicians. From 2008 to 2012, Daniel attended Western New England University and graduated with a Bachelor's Degree in Finance. In 2012, Daniel joined Boston PC Networking as a full-time technician, bringing his skills from both a technical and financial background to the company.
Hari
Hari is a graduate of Leslie College with a Bachelors in Business Management. He started many businesses including "Accounting Systems" before finding his passion in computers. Hari has been working for 25 years in the computer networking field specializing in banks, finance and wealth management companies, law offices, and doctors' offices.
Michael
Since the mid 1980's Michael has been exposed to the many changes and developments in the information technology field. Starting with VAX/VMS and UNIX computer networks and moving into the newest PC' network systems & Web site development applications. He has also gained experience through hands on use of software systems for manufacturing and accounting.
Mike
Mike Fried, with more than 20 years of computer technology experience, focuses on small/home office systems, networking, security, backups, data recovery, and virus protection. Whenever a customer's has a problem, Mike's expertise helps resolve the technical issues. Mike is excellent at teaching customers about their systems and applications.
Contact
For Support in Wellesley, Dedham,
Lexington, or Newton, MA