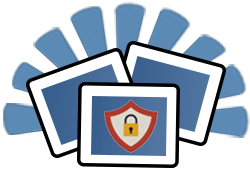 Solving
Cybersecurity

Needs
BPCN is a Managed Security Service Provider (MSSP).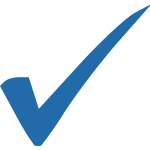 After a thorough audit of your systems and infrastructure, our team will onboard and manage all aspects of your IT and data security.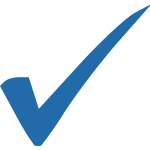 From the CEO's desktop to the company's file servers to your employees' email, your computers and information will be secured, encrypted and continuously monitored.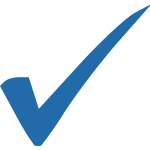 Common services include managed firewall, intrusion detection, virtual private network, vulnerability scanning and anti-viral services.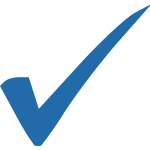 Rapid response for emergencies.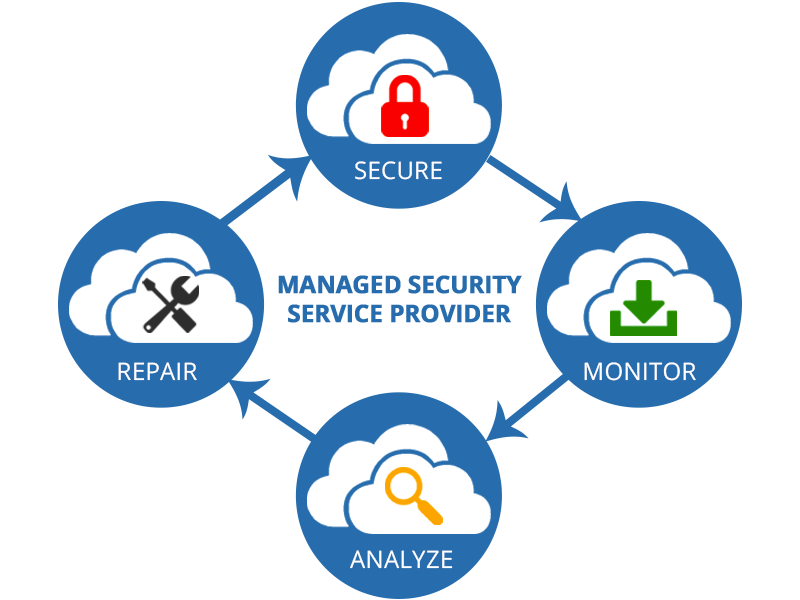 Keep your small business safe.
| | | | |
| --- | --- | --- | --- |
| MEDICAL | LEGAL | FINANCIAL | INSURANCE |
Ensure your regulatory compliance.
Password Complexity Scan
Password Change Frequency Policy
Encryption Status
PC Firewall Status
Screen Saver Account Lockout
Real Time Monitoring
Virus Protection Status
WiFi Security Settings
Remote Access Security
Physical Security
Phishing Threat Identification and Training
Monthly Audit Reports and Recommendations
Password Complexity Scan
Password Change Frequency Policy
Encryption Status
PC Firewall Status
Screen Saver Account Lockout
Real Time Monitoring
Virus Protection Status
WiFi Security Settings
Remote Access Security
Physical Security
Phishing Threat Identification and Training
Monthly Audit Reports and Recommendations
Backup Monitoring
Weekly Audit Report detailing any needed repairs
Proper Disposal of Retired Drives
Bitlocker Lockout Protection
Virus Protection
Off-Site Backups (Request a Quote)
Firewall Penetration Tests